HTC undecided on Windows Phones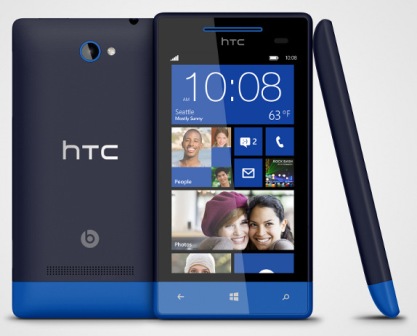 Washington, Feb. 16 : Commenting on HTC's speculated future Windows Phones, the company's executives said that nothing concrete was in works regarding future products.
During an "Ask Me Anything" session on Reddit, HTC executives answered about the company's product strategy including its use of the Sense UI versus its Google Play Edition.
However, the company refrained from talking in detail about the future of Windows Phone User " 0157h7 ", PC World reported.
Leigh Momii, a product manager for HTC said that to say that the company was done with Windows Phone was a pretty blanket statement, adding that the company such as HTC would never say that point blank. (ANI)