ICICI Bank, HDFC and Vijaya Bank cuts home loan rates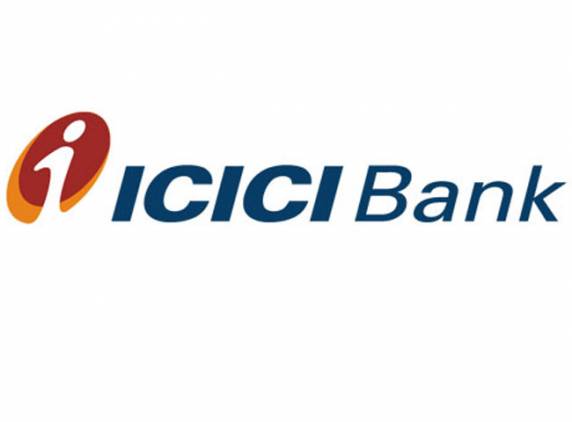 In order to woo customers, three private sector lender, viz. ICICI Bank, HDFC and Vijaya Bank, dragged home loan rates down.
ICICI Bank announced a cut of 0.25 per cent to 1 per cent in home loans as part of its special festival offer. The lending rate for home loans of up to Rs. 30 lakh has been cut from 10.50 per cent to 10.25 per cent.
For home loans of between Rs. 30 lakh and Rs. 3 crore, ICICI slashed interest rate from 11.50 per cent to 10.50 per cent.
Announcing the new rate, a spokesperson for ICICI Bank said, "For a fixed rate loan of three years tenure, the offering is at 10.50% for loans below Rs 30 lakh and 10.75% for the loans above Rs 30 lakh and up to Rs 3 crore."
HDFC, the leading private sector housing finance company, also slashed interest rates for loans up to Rs 30 lakh to 10.25 per cent and for loans in the range of Rs 30 lakh to Rs 75 lakh to 10.50 per cent.
Similarly, Bangalore-headquartered Vijaya Bank reduced home loan rates from 10.75 per cent to 10.5o per cent on loans ranging from 5 years to 20 years.
Government-run State Bank of India (SBI), which has already reduced home loan rates, has seem demand for home loans doubling ever since the reduction in rates.