Iconic Jeep set to drive into India next year
Submitted by Devang Murthy on Fri, 12/07/2012 - 22:48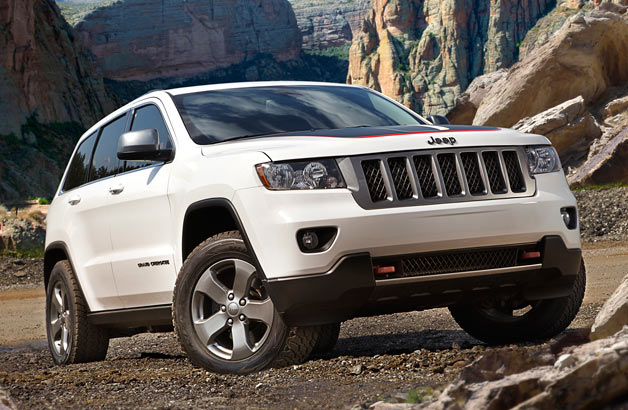 Iconic American sports utility vehicle (SUV) brand "Jeep" will be running on Indian roads before the end of next year.
To begin with, Jeep will launch its acclaimed off-roaders Grand Cherokee and Wrangler. These two vehicles will be brought to India as fully imported units. Subsequently, the company will launch two all-new models, which will be assembled locally.
Jeep will be brought to India as part of Chrysler's Italy-based parent Fiat, which has been struggling to boost its sales in the country. In monthly sales volumes, Fiat has even fell behind luxury car maker BMW and Audi.
Fiat's well-known 1.3-litre multi-jet diesel engine lags behind the success of Maruti models such as the Swift hatchback, Ertiga MPV and Dzire sedan.
Renowned the world over for its strong and all-terrain motor vehicles, Jeep will try to launch lower-priced models in the Indian market by around 2015, in order to attract average vehicle buyers.
Mike Manley, chief executive of Jeep Brand, said that the introduction of Jeep, accompanied by refurbishment of Fiat's Indian operations, would likely help Fiat attain a market share of 5 per cent in the next few years.
Fiat, which sells Punto hatchback and Linea sedan, currently holds just 0.4 per cent share of the Indian market.