Illicit outflows cost developing countries $6 trillion: report
Submitted by Divesh Sharma on Tue, 12/18/2012 - 19:57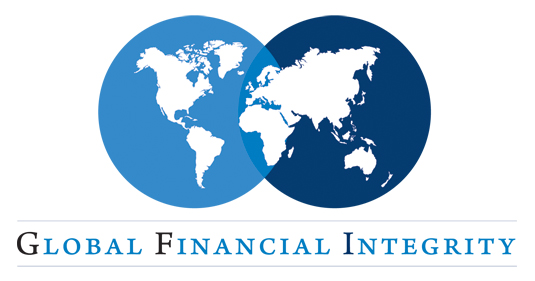 Illicit funds have kept growing in the developing countries and the dirty money cost the developing world around $6 trillion over the past decade, Washington-based financial watchdog Global Financial Integrity said in its latest report.
The report, released on Monday, dirty money kept flowing from developing countries into tax havens and banks in western countries.
China, the world's most-populous country, accounted for nearly half of the $858.8 billion in dirty money that flowed into tax havens and banks in western countries in 2010. It was more than 8 times of the figures estimated for Malaysia and Mexico. From the previous year, total illegitimate outflows jumped by 11 per cent.
The report said, "Developing countries are hemorrhaging more and more money at a time when rich and poor nations alike are struggling to spur economic growth."
Mexico suffered a loss of $51.17 billion in illicit flows in 2010 alone, while Malaysia and Zambia lost $64.38 billion and $9 billion, respectively, in 2010.
Raymond Baker, director of Global Financial Integrity, stressed that the estimates should be a wake-up call to world leaders that the harmful outflows needed more efforts to be addressed.
Dev Kar, Global Financial Integrity's lead economist, said that the world would not see a considerable decline in illicit flows until strict measures were taken to arrest the underground economy.