Investigators aiming to build criminal case against JPMorgan, report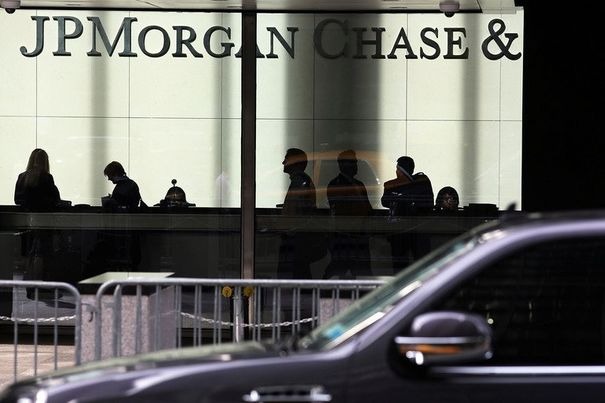 According to a new report, federal investigators in the US are aiming to build a criminal case of the JPMorgan Chase trading issue by reviewing content related to the scandal.
The New York Times report says that federal officials are going through recorded phone calls, emails and other data to bring criminal charges in the case. Experts had earlier believed that it is unlikely that a serious criminal investigation will be conducted in the case relating to trading losses in JPMorgan's chief investment office.
Michael Cavanagh, the JPMorgan executive leading the bank's task force reviewing the losses, had said after reviewing loads of data that it had lost trust on the chief investment office's first quarter trading valuations. The investigators are reviewing taped phone conversations and are specially focusing on calls in which employees are discussing about hw make a troubled bet seem more favorable.
Following the investigations, the judiciary is expected to determine if criminal charges should be laid against Javier Martin-Artajo, the manager who oversaw the trading strategy; Bruno Iksil, who executed the trades; Achilles Macris, the executive in charge of the CIO; and the junior trader Julien Grout.
The report also said that the FBI could make some arrests in the coming few days.