IOC confirms three applicant cities for 2018 Winter Olympics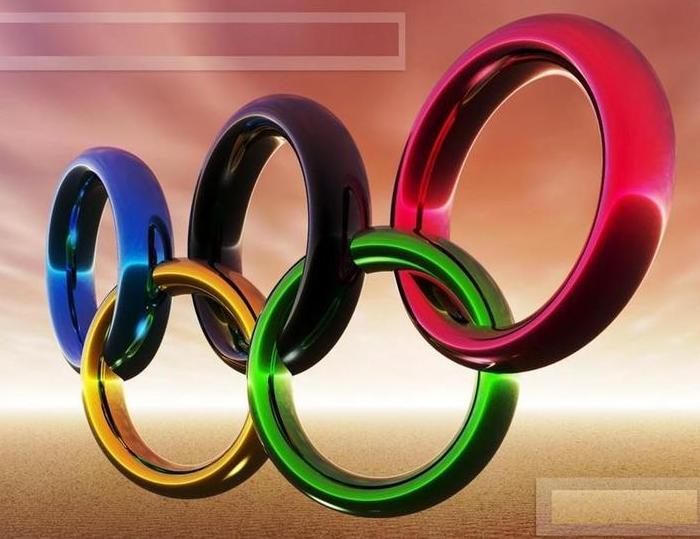 Lausanne, Switzerland - The International Olympic Committee (IOC) confirmed that Munich, the French city of Annecy and the South Korean resort of Pyeongchang have submitted their bids to host the 2018 Winter Olympics by Friday's deadline.
The three cities will now proceed to the first of the IOC's two- step procedure, which will lead to the election of the 2018 host city in Durban, South Africa, in July 2011.
The first phase involves a review by the IOC of each city's potential to host the games with the IOC Executive Board then selecting the cities that will become candidate cities.
Munich is looking to become the first city to host both a winter and summer games after holding the 1972 Summer Olympics. Pyeongchang is bidding for the third time in a row after narrowly missing out on the 2010 and 2014 Winter Olympics to Vancouver and Sochi, respectively. (dpa)