Jaguar sales jump 19.4%, Land Rover's slip 1.1%
Submitted by Devang Murthy on Sat, 04/12/2014 - 21:36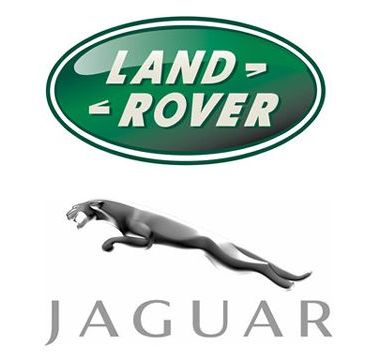 While Tata Motors' Jaguar segment enjoyed an impressive seasonally adjusted year-on-year rise of more than 19 per cent in sales in March this year, Land Rover segment saw a considerable decline in its worldwide sales during the same month.
Jaguar Land Rover (JLR), the UK-based luxury car arm of Tata Motors, reported that sales of its Jaguar vehicles jumped 19.4 per cent year-over-year in March, while Land Rover sales slipped 1.1 per cent.
Over the past 12-month period, Jaguar sales grew at a seasonally adjusted rate of 37 per cent but Land Rover sales could grew just 12 per cent. In thee three month through March 31 this year, Jaguar sales grew 19 per cent year-on-year to 24,031 units. On the other hand, sales of Land Rover vehicles could grow only 6 per cent to 100,745 units.
Andy Goss, sales operations director of JLR Group, said it was a strong start for the company. Commenting on the figures, he said, "This has been a strong start to the year for both brands thanks to continued global demand for our latest model offerings."
Regionally, China accounted for the strongest growth in Jaguar sales, while Europe reported the weakest. In china, the company sold 19,891 Jaguars, 434 more than the number of Jaguars it sold in North America. In Europe, Jaguar sales could grow just 5.5 per cent in the past 12-month period.
Jaguar is the much smaller unit of JLR, accounting for just around 18 per cent of overall sales of the UK-based company.
Tata Motors purchased JLR from U. S.-based Ford in 2008 for $2.3 billion. Since then, it has grown to be the Indian auto giant's most profitable division.
Technology Sector