Jain Irrigation, Dr Reddy's: Buy at Current Levels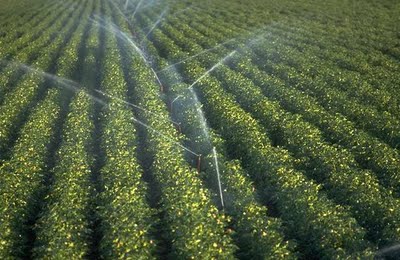 Brokerage House CLSA has given a buy call for Jain Irrigation. The company is into agriculture sector and offers irrigation solutions. There is an increase in demand for cost saving irrigation systems and Jain Irrigation is a pioneer in the sector in Indian market.
Brokerage house CLSA has given a target price of Rs 150 for Jain Irrigation. The analysts have expressed positive views about the reduction of debt for the company. With earnings upgrade, the current market price for the stock looks undervalued.
JPMorgan has given a buy call for pharmaceutical major Dr Reddy's Labs. JPMorgan analysts believe that the pharmaceutical company will show better performance in local markets. In addition, with optimistic view for its PSAI portfolio, the stock is expected to perform better.
JPMorgan has given a price target of Rs 1980 for Dr Reddy's with overweight rating. The stock closed at Rs 1663 today, marginally higher than yesterday's close. The company announced net profit for Rs 211 crore for March 2012 compared to Rs 166 crore for March 2011. The sales were up at Rs 1788 crore compared to Rs 1329 crore for the same period previous year.