Jaitley questions Amarinder on Tytler clean chit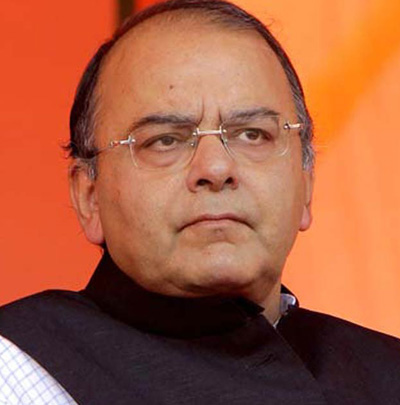 New Delhi, April 21 : Senior BJP leader Arun Jaitley Monday questioned Congress leader Amarinder Singh on his clean chit to Jagdish Tytler in the 1984 anti-Sikh riots.
"It is for the investigating and judicial process to find out the truth.  Why has captain Amarinder Singh become the 'Devil's Advocate' and decided to offer a clean chit to Jagdish Tytler? Is he trying to prejudge the guilt of a person who is perceived to be involved in the riots? Is personal and political relationship more important to the Captain than the interest of the victims?" said Jaitley in his blog.
He further said it was only the NDA government who appointed the Justice Nanavati Commission of Inquiry which came out with the truth.
"The fact that innocents can be killed in thousands is terrible.  What is worse is that the guilty went unpunished.  The collusion of the state was visible.  None of the rioters were fired upon by police.  For years, FIRs were not registered.  The violence was politically rationalized by the then prime minister Rajiv Gandhi," he said.
Attacking the then Congress government, he said, "Justice Ranganath Mishra Commission, appointed by the Congress government, provided a cover-up for the state-sponsored violence.  After retirement, this judge was rewarded with a Rajya Sabha nomination by the Congress party."(IANS)