Japanese mobile-game firms look to move into overseas markets
Submitted by Jimmy Peterson on Fri, 09/21/2012 - 20:18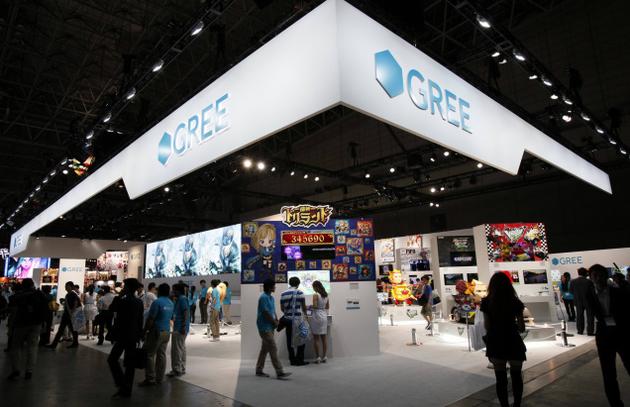 The Tokyo Game Show this week witnessed two bigwig Japanese tech companies - Gree Inc. and DeNA Co. - highlighting their notably ambitious plans for growth in the mobile videogames arena, by the way of international expansion.
With the ever-increasing of smartphones virtually transforming the landscape of the $78 billion videogame industry, Gree and DeNA are looking to move into overseas markets, in which the so-called social games are shifting from PCs to smartphones.
For the last many years, Gree and DeNA have been offering popular `free to play' card-battle games in Japan; and both the companies have been reaping huge profits from such games which allure the gamers to make in-game purchases.
The popularity of the games provided by Gree and DeNA has largely been a result of the powerful Japanese feature phones which predated smartphones, and boasted the requisite hardware capability for handling sophisticated graphics and game play.
Noting that the present-day smartphones, vis-a-vis the earlier feature phones, have improved graphics, increased processing power and more storage, Gree CEO Yoshikazu Tanaka said in a keynote address at the game show that better network speeds will lead to a greater global penetration of smartphones, which are already surpassing dedicated game devices as the key vehicle for videogames.
Asserting that the "globalization opportunity is huge," Tanaka - revealing that the Gree gaming platform is available in 169 countries - said: "The mobile Internet is expanding rapidly and it's critical to provide content for these new devices."