Japanese Yen falls ahead of BOJ meeting
Submitted by Shalini Kakkad on Tue, 01/22/2013 - 23:17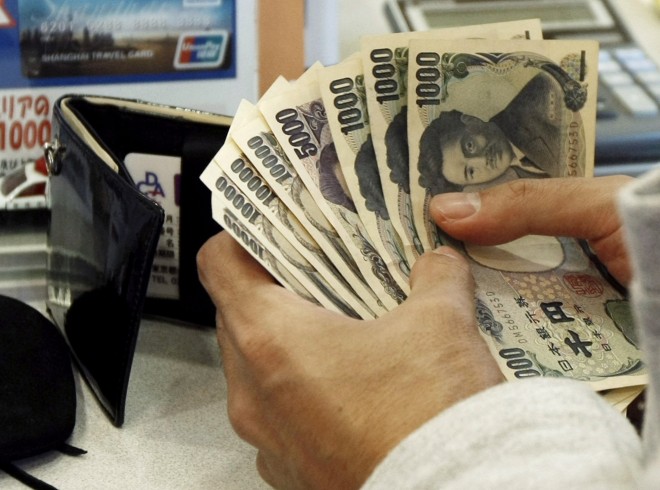 The Japanese Yen has fallen against the US dollar as inventors carefully looked at the reactions in the world's third largest economy to the meeting of the country's central bank.
Yen fell 0.3 percent to 89.82 against the US dollar after rising 0.6 percent yesterday on indications that the currency may have fallen excessively. The currency also recorded a fall of 0.2 percent to 119.59 per euro, following a 0.6 percent gain yesterday.
The Japanese currency has fallen to its lowest levels in more than 2 years on indications that the Bank of Japan will take additional steps to stimulate the Japanese economy. The demand for credit in the Japanese economy has been affected due to deflation and a high exchange rate. The situation has prevented the country from boosting its domestic consumption in recent years.
Bank of Japan (BOJ) is facing pressure from the new government of Prime Minister Shinzo Abe to show to the market players that it is willing to take bold steps to ease monetary situation in the country. Abe is looking to appoint the new governor of the central bank and agreement on the policy of pursuing further monetary easing is a major requirement.
BoJ is also offering unlimited loans to banks in the country boost domestic demand and encourage lending. Experts say that the measures would help the economy but the central bank is required to further steps to boost the economic growth.