J.C. Penney sales fall 28.4% in fourth quarter
Submitted by Mark Menell on Thu, 02/28/2013 - 23:27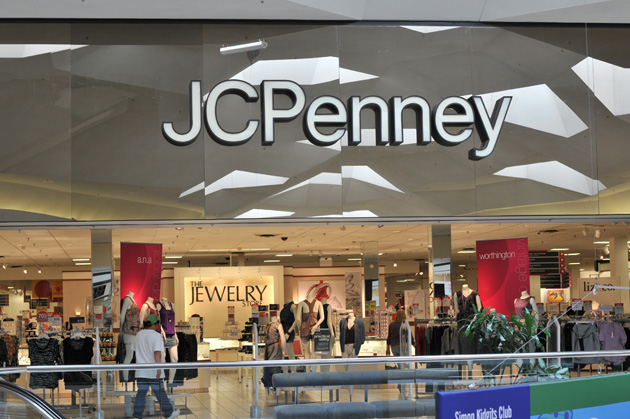 Department store chain, J. C. Penney has recorded a fall of 28.4 per cent in sales during the fourth quarter of 2012 compared to the same quarter of the previous year as the new CEO cut discounts and filled stores with branded boutiques.
The troubled retailer also said that it recorded a loss of $552 million during the quarter from October to December, 2012 compared to the same quarter of the previous year. The huge loss translates to about $1.95 a share on an adjusted basis and is much worse than 17 cent loss expected by the market analysts for the quarter.
J. C. Penney's chief executive, Ron Johnson has been urging for more time after he introduced all the changes in the retail chain. Johnson is betting on a ambitious transformation effort that involves refreshing locations and creating a stores-within-a-store layout to turnaround the firm and make it more competitive. He said that the customers are unhappy about what J. C. Penney has become but are excited about new stores.
Johnson, who took over the charge of the company in November 2011, is looking to overhaul every aspect of the company's business including a new pricing plan and several new brands.