JLR confirms plans for more production in 'outside UK' markets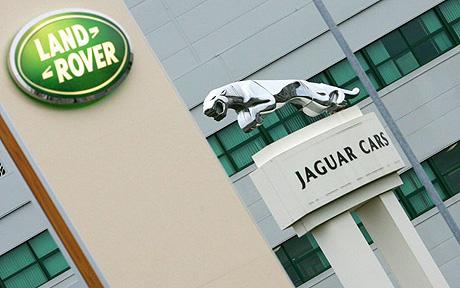 After its rapid expansion in its domestic UK market in recent years, Jaguar Land Rover (JLR) has now confirmed that it will, for the first time, manufacture cars outside the UK; thereby underscoring increased production in export markets.
Confirming its 'outside UK' expansion decision, JLR said that it will likely produce cars at a new plant in China; especially after strong demands from China and US markets paved the way for its UK growth, which led to the addition of as many as 8,000 new jobs.
Noting that the 'outside UK' move for the Indian-owned JLR would mean that the company would have to "go where the markets are," the company's CEO Ralf Speth said – during the launch of a new Range Rover built in Solihull – that, subject to the approval of the Chinese government, the next JLR plant will be near Shanghai.
In addition, Speth also said that the Tata conglomerate intended opening an assembly plant in Brazil. As per the information shared by Speth, the proposed Brazil plant will be similar to an Indian JLR facility, in which components are shipped over and assembled.
However, revealing that regulatory issues have currently stymied JLR's Brazil plans, Speth said: "We really intend to go to Brazil and do something there. At the moment it is on hold because of the regulatory schemes, in terms of taxes and duties."