Julia Roberts blamed by half-sister for 'driving her into depression' in suicide letter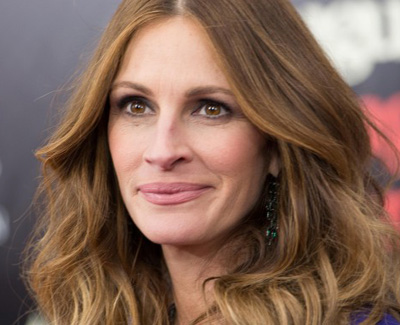 London, July 2 : Julia Roberts' half-sister, Nancy Motes, has accused her of driving her into depression in her suicide note .
Motes claimed Roberts and her family's treatment of her had been so awful she would burst into tears every morning because she woke up, the Mirror reported.
The note begins with stating that anything John Dilbeck wanted from, then he could have, including her pet dog.
The feud between the two half-sisters began after Nancy sold a story to a newspaper about how Roberts used to tease her about her weight. (ANI)