Kerala hotels & restaurants not to sell chicken-based foods from Thursday
Submitted by Ashok Rao on Mon, 02/04/2013 - 17:15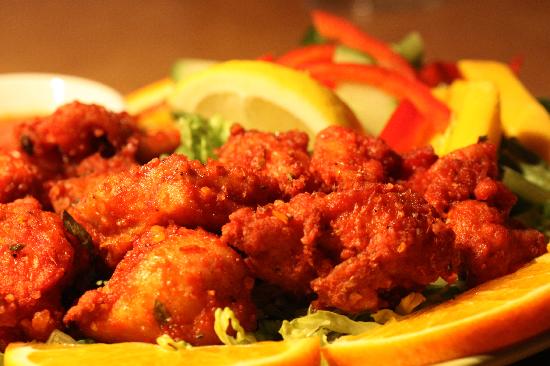 Hotels and restaurants in Kerala have decided to stop selling chicken-based food items because of high-cost of raw chicken, Kerala Hotel & Restaurant Association confirmed.
Jose Mohan, general secretary of Kerala Hotel & Restaurant Association, said that that drastic increase in the prices of raw chicken left them with no other option than to boycott chicken-based food items.
Speaking on the topic, Mr. Mohan said, "Four months back the price of chicken was Rs. 40 a kg and today it stands at Rs. 130 a kg and we have no other option than to boycott chicken."
Kerala purchases a lion's share of its chicken requirements from the bordering state of Tamil Nadu through agents or middle-men.
However, the Poultry Growers Association's chief V. T. Babu rejected Mr. Mohan's claim, describing the situation as a ploy by the hoteliers to hike the price of their products.
Broiler chicken now cost in the range of Rs 120 to Rs 130 per kg in Kerala, drastically up from around Rs 60 per kg last year. It was due the outbreak of bird flu incidences that had dragged the prices of chicken down last year.
Apart from higher winter consumption, cut in production by suppliers to trim the excess stock following the recent bird flu scare has reportedly also caused the drastic increase in the prices.
Following the bird flu incidences in Karnataka, there was a drop in demand leading to an inventory pileup. This, along with a rise in feed prices, prompted the producers to slash the output. As a result, production declined while demand remained robust.