Lamborghini to recall 1,500 Gallardos over potential fire risk
Submitted by Devang Murthy on Sat, 09/15/2012 - 20:23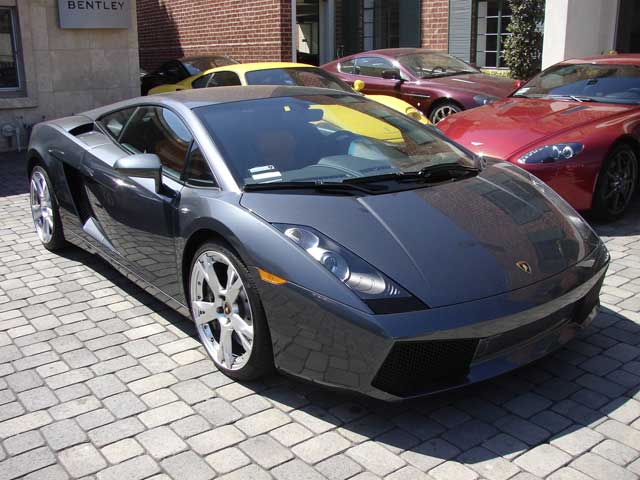 The US National Highway Traffic Safety Administration (NHTSA) recently said in a report posted on its website that Lamborghini will be recalling its 2004-2006 Gallardo Coupe and Spyder models because of a potential fire hazard.
Noting that the recall of the 2004-2006 Gallardos was essentially an upshot of faulty power steering lines which carry a possible fire risk, the NHTSA said in its report that Lamborghini has pinpointed to a sort of thermochemical conga line of trouble in the vehicles to be recalled.
In its further elaboration of the issue, the NHTSA said that the high pressure steering lines, which the 2004-2006 models of the Gallardo super-car are equipped with, can apparently leak and trickle fluid; thereby potentially fuelling a fire which can cause an uncontrolled blaze.
With Lamborghini informing the NHTSA that the problem in the 2004-2006 Gallardos was discovered during routine internal testing, and not from reports of burnt-down vehicles from owners, the agency said that the company had also added that it was not aware of any accidents or injuries linked to the problematic power steering lines.
Meanwhile, the recall – which will begin soon, with a notification about the issue to the owners of the mentioned Gallardo models – will affect 1,491 units of the Lamborghini Gallardo in the US. The recall will give the affected Gallardo owners to take their vehicles to the dealerships which will install an updated power steering system 'free of charge.'