Ligety lauds long Sochi ski course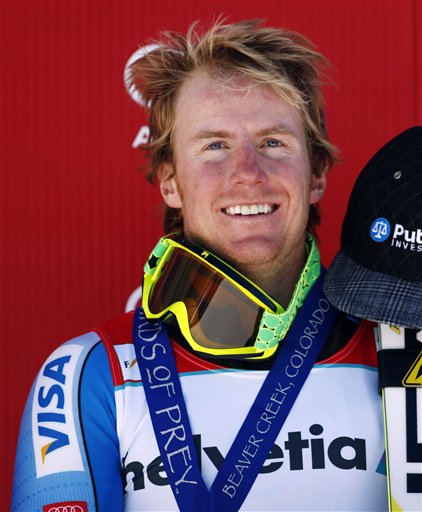 Sochi, Feb 27 : Turin 2006 Olympic champion Ted Ligety said that the Alpine ski run that will host next year's Winter Games is remarkably long.
The 28-year-old is in Sochi on a joint training session for the United States and Russian skiers after winning three gold medals at the World Championships in Schladming, Austria, earlier this month.
"The track is very, very, very, long, that's the most remarkable thing about it. The course is never super technical, the race is steep but it's just so long, it's really the most hard part about it. It's a good ski area," Ligety said Tuesday after a few runs down the Rosa Khutor course in the mountains above Sochi.
The total length of the competition tracks is 20 kilometres with the downhill course measuring 3.495 kms. That's about 500 metres longer than the Vancouver course at the 2010 Games.
Rosa Khutor will host all the Alpine skiing disciplines at the 2014 Olympic Games: downhill, combined (downhill and slalom), giant slalom and the super giant slalom. It has undergone several international tests since 2011, when it staged the European Cup and the FIS World Cup a year ago.
Rosa Khutor will also host the IPC World Cup finals for disabled skiers and another European Cup in March.(IANS)