Lok Sabha approves anti-rape bill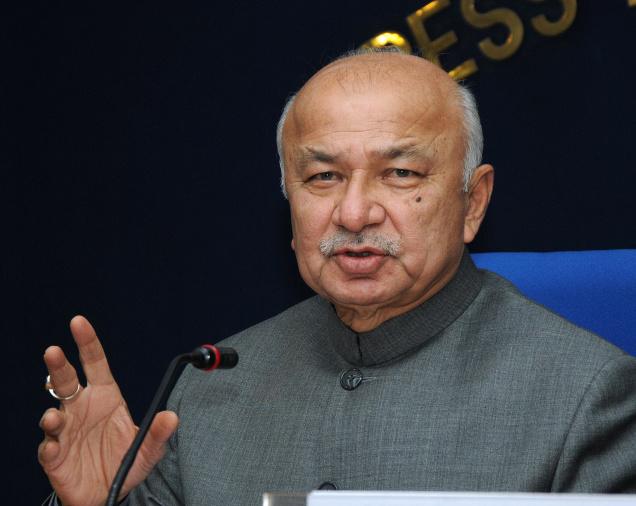 New Delhi, March 19 : The Lok Sabha Tuesday passed the anti-rape bill which keeps the age for consensual sex at 18 years and makes voyeurism and stalking punishable offences.
The Criminal Law (Amendment) Bill, 2013, was tabled in the house by union Home Minister Sushilkumar Shinde a day after the cabinet approved its draft.  The house debated it during the day.
The anti-rape bill will replace the ordinance promulgated by President Pranab Mukherjee Feb 3.  The legislation had to be passed by parliament before April 4, when it would have lapsed.
The issue has been in focus after the gang-rape of a 23-year-old woman in Delhi Dec 16 last year.  She died of grievous injuries 13 days later.(IANS)