London Eye to get a £12.5m upgrade for 2012 Olympics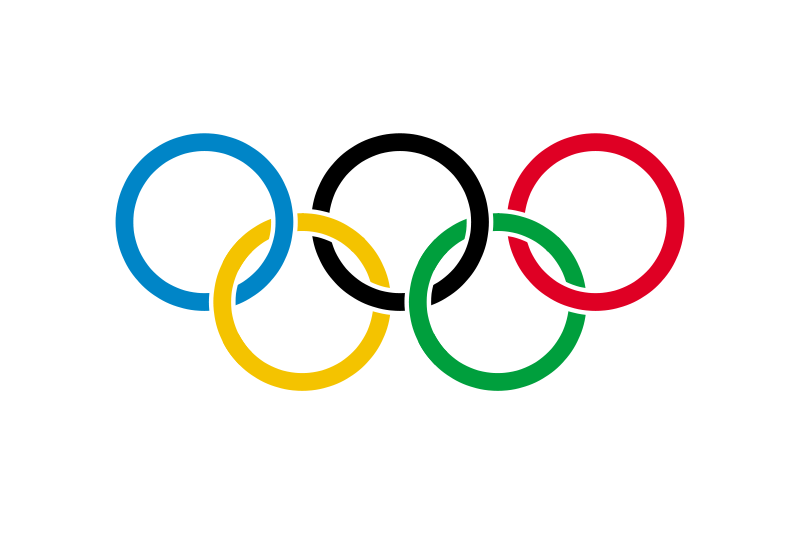 London, June 24 : London Eye, the biggest Ferris wheel in Europe, will get a 12.5 million pound refurbishment job starting this week.
Britain''s most popular paid-for visitor attraction's 32 capsules are being upgraded in the biggest investment since it opened in 2000 to ensure it is ready for the 2012 London Olympics.
The upgrade will enable the capsule to provide music and on-screen visuals, by adding four ceiling-mounted screens and enhanced multi-media and Wi-Fi capabilities.
The existing heating and ventilation system will also be upgraded to a more efficient, environmentally friendly system, Sky News reports.
According to the Merlin Entertainments group, which owns the Eye, the refurbishment work would make the capsules well maintained for the next 15 - 20 years.
"Investments like these are very important in the leisure and tourism industry in the UK as a whole, especially with the Olympics coming to London in 2012," the report quoted David Sharpe of Merlin, as saying.
A non-operational capsule will replace the one being upgraded, allowing the Eye to remain open although it will close for a short period in January for routine maintenance.
At 135 metres, The London Eye is the world''s largest cantilevered observation wheel, and since it opened in 2000, has attracted more than 33 million visitors.
It rotates at a speed of about 0.9 kilometre /hour so that one revolution takes about 30 minutes.
Each capsule holds 25 people, who are free to walk around inside the capsule, though seating is provided. (ANI)