Madrid presents dossier for 2020 Olympic Bid
Submitted by Narinder Hans on Wed, 01/09/2013 - 17:03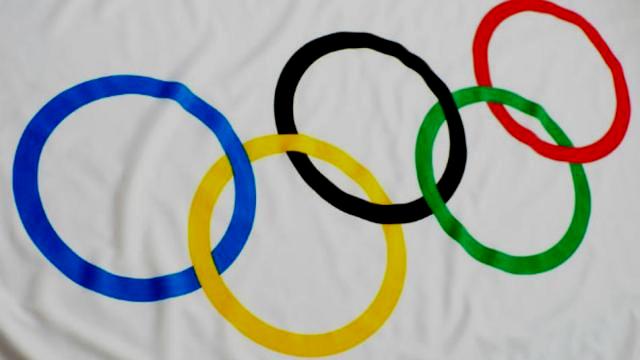 Madrid, Jan 9 : The City of Madrid officially presented the dossier for its candidacy to host the 2020 Olympic Games to the press.
The dossier, which took 400 people around six months to compile, contains all facts and figures related to the third attempt of the Spanish capital to host the Olympics. It was given to the International Olympic Committee Monday while the media got their hands on the dossier Tuesday, reports Xinhua.
Madrid, which lost out to London in the bid to host the 2012 Games and to Rio de Janeiro for the 2016 Games, is now competing against Tokyo and Istanbul for the 2020 Olympics.
The "Dossier", as the bulky document of facts and figures is called, was presented by Alejandro Blanco, president of the Spanish Olympic Committee, along with Spain's Minister for Education, Culture and Sport Jose Ignacio Wert, Mayoress of Madrid Ana Botella, and Madrid Autonomous Community president Ignacio Gonzalez.
It contains detailed information on 14 different themes relating to the Games, such as the venues, transport, security, accommodation and public support.
Blanco highlighted the benefits of the Olympic Games to a host city, saying the Olympic Games were the most profitable investment a city could make. But the fact is that with Spain in economic crisis, "austerity" is the watchword of the Madrid campaign, which will attempt as much as possible to make use of existing venues.
Around 80 percent of Spaniards are said to support the city's bid, hoping it will provide a much-needed boost to the economy and jobs for the almost five million people out of work in Spain.
The city will be visited by IOC inspectors June 15 and the host for the 2020 Games will be announced Sep 7 in Buenos Aires, Argentina.(IANS)
Technology Sector