To make a record, docs do 14 surgeries in three-and-a-half hours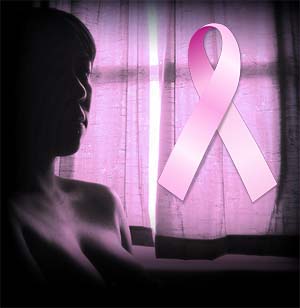 With a desire to make a record, a team of doctors conducted 14 breast cancer surgeries in span of in three-and-a-half hours at Government Rajaji Hospital in Madurai.  
The team of doctor comprising of Rajaji hospital's head of oncology, Dr. BKCR Mohan Prasad, chief anaesthetist Dr R Chandrasekhar and surgeon Dr Gopinath planned these 14 operations in order to get entry in the Guinness Book of World Records.
The team of doctor is calling it a "feat" but medical fraternity and government authorities are outraged by this act. The state health department said that no permission was given to conduct these surgeries in such a short span.
The will of doctors to create a world record by compromising the safety of the patients has been criticized by the Tamil Nadu State Medical Council and the Indian Medical Association.
Hospital's dean Dr. SM Sivakumar told media, "We already had seven patients who had to be operated upon initially but in order to create a record in medical history, my colleague doctor Chandrashekhar favoured a surgery for more people so as to make it a record of a dozen patients. But, once we finished 12 cases we planned two more cases and that is how we executed it."