Maruti Suzuki acquires 500 acres in Gujarat for expansion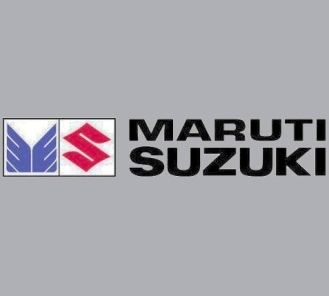 Maruti Suzuki India Limited (MSIL) has acquired an additional 500 acres of land in Mandal taluka of Ahmedabad district in order to expand its manufacturing facility in the state and increase production capacity.
The new piece of land is located 20 kilometers away from Hansalpur, which the automaker is planning to invest Rs 4,000 crore for the manufacturing facility spreading across 640 acres. The new land will be used by the company as a vendor park. It is believed that GIDC allotted 100 acres of land in Ughrojpura village while the remaining land was acquired by the company from farmers.
The company is planning to open its plant in 2015-16 and it will be the company's first facility outside the state of Haryana. Maruti is investing Rs 4,000 crore in the plant in Mehsana in Gujarat and Suzuki Motor Chairman Osamu Suzuki had visited the state and held a meeting with chief minister Narendra Modi. MSIL has already awarded contract for building the outer wall of the earmarked area for the plant with an annual capacity of 2.5 lakh cars.