Maruti Suzuki sales fall in February in India
Submitted by Devang Murthy on Fri, 03/01/2013 - 23:13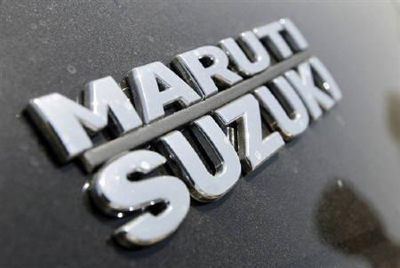 India's largest carmaker, Maruti Suzuki India   has said that that its sales have fallen during the month of February mostly in line with expectations mainly due to weak demand in the domestic Indian market.
The company said that it recorded a fall of 7.9 per cent in sales to a total of 1.09 lakh units in February compared to 1.19 lakh units sold in the same month of the previous year. Its total sales in the domestic market fell 9 per cent to 97,955 units during the month from the previous year. MSI recorded an increase of 2.8 per cent in exports to 11,612 units during the month compared to February of 2012.
The company had recorded a fall of 1.1 per cent in sales during the month of January, 2013 after recording five months of growth in the previous year till December, 2012. The auto maker said that the small car sales fell from 27,899 units in February, 2012 to 24,021 units in February, 2013. The total passenger car sales fell 10.9 per cent during the month to 83,865 units from the same month of the previous year.
The shares of the company fell 3.93 per cent to Rs. 1,410 on Bombay Stock Exchange (BSE).