Microsoft details differences between IE 10 for Windows 8 and Windows Phone 8
Submitted by Jimmy Peterson on Sat, 11/10/2012 - 17:38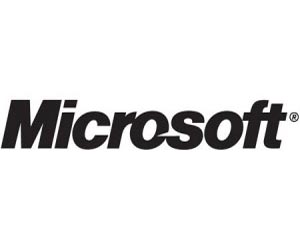 In a Thursday post on Microsoft's developer blog, the software company's principal programme manager lead Charles Morris clearly spelled out the differences between the company's Internet Explorer 10 (IE 10) web browser for Windows 8 and the Windows Phone 8 mobile OS.
According to the blog post by Morris, despite the fact that there are a number of features which are common to both IE 10 and Windows Phone 8 OS, the web browsing experience unfolded by IE 10 is quite different on mobile and PC systems.
As per the details put forth by Morris, the IE 10 browser visually handles effects like 3D transforms, shadows for websites' text and boxes, and support for more fonts, the browsing experience is not identical on mobile and PCs.
To elaborate the differences, Morris revealed that while IE 10 provides support for inline video, multi-track HTML5 audio and drag-and-drop APIs on the PC-based Windows 8, these functionalities are missing for the browser on Windows Phone 8.
In addition, the mobile version also gives a miss to several IE 10 features which are specific to Windows 8, including pinned website icons, linked previews, and the mechanism for connecting websites to apps.
However, noting that Microsoft now has "full support for Web Open Font Format (WOFF) on Windows Phone," Morris said: "Better yet, our friends from Typekit, who provide a super popular library to add cool fonts to any website, announced official support for Windows Phone 8."