Microsoft loses patent suit; faces $200 million penalty
Submitted by Bharat Ghai on Sat, 05/23/2009 - 08:21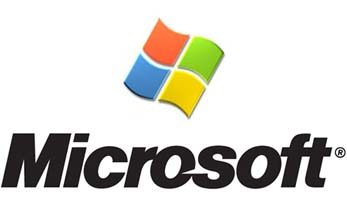 Software giant Microsoft, which recently lost a patent suit, is now facing a $200 million penalty.
A verdict has been passed by a US district court, which says that the company violated software patents held by Canadian software firm i4i. The case concentrated on patents for dealing with XML code in Microsoft Word.
Emails by Microsoft were presented as evidence by i4i, which according to plaintiffs not only present infringement on the patents, but knowledge by Microsoft of the infringement.
Luckily for Microsoft, the judge declared that Microsoft should not face harder penalty than this, since it was a case of willful infringement.
Already, Microsoft, which has claimed the patent by i4i as invalid, has pledged to appeal the decision.
It won't be wrong to say that in recent years patent infringement and sharing have been a big issue.
In some cases, Microsoft has deliberately avoided going to court by signing patent sharing agreements with several companies, most notably with Linux vendor Novell.
(Via TopNews Singapore. Contributed by Jimmy Peterson)