M&M posts 9.7% jump in quarterly standalone net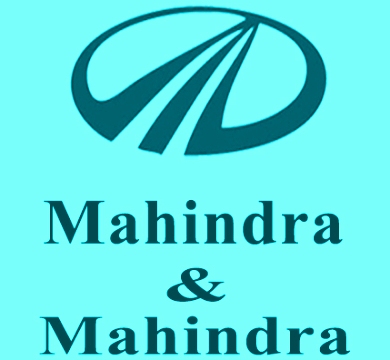 Utility vehicle giant Mahindra & Mahindra (M&M) on Wednesday reported a nearly10 per cent year-on-year growth in standalone net profit for the three-month period ended September 30, 2013, thanks to strong growth in the agriculture equipment segment.
The tractor-maker announced in a statement that its standalone net profit jumped 9.7 per cent year-on-year to Rs 989.5 crore in the July-September quarter. The growth was largely driven by the robust sales of tractors and other agriculture equipment on the back of good monsoon.
In the domestic market, M&M sold 57,549 tractors in the second quarter of the current financial year. The figure represents a growth of 22.3 per cent over the corresponding period of last year.
Sales of passenger vehicles, however, remained weak. The company sold 50,267 units of passenger vehicles during the quarter under review, significantly down from 67,650 units in the year-ago period.
Commenting on the quarterly figures, M&M chief financial officer V S Parthasarathy said, "The growth remains weak across all segments of the industry. The only silver lining is agri growth and M&M has done reasonably good with tractors attaining traction and maintaining good run in the festive season."
The company's operating profit margins grew 142 basis points (bps) year-on-year to 12.8 per cent, driven by a combination of price increases and lower costs of raw materials.