Mumbai-bound AI plane from London diverted to Budapest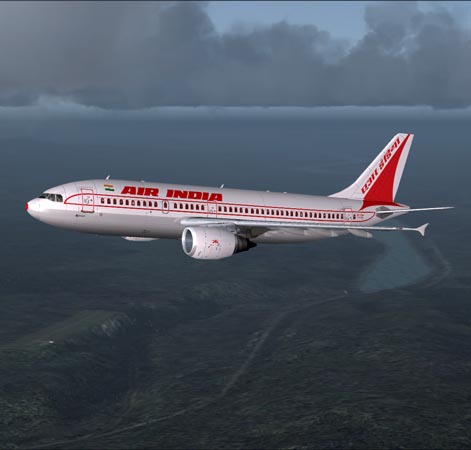 New Delhi - A Mumbai-bound Air India flight from London was diverted to Budapest in Hungary Thursday night following a technical snag.
The flight landed at Budapest Airport safely and the passengers have been taken care of, an Air India spokesperson told PTI here.
The AI plane took off from London at its scheduled time 1330 hrs (1900 hrs IST) and landed safely in Budapest at 1752 hrs local time (1022 hrs IST), he said.
According to sources, the flight, AI-130 from London to Mumbai, was diverted to Budapest due to technical problem in one of the engines.
Air India is making all arrangements to fly the stranded passengers safely to Mumbai as soon as possible, the spokesperson said.
The sources did not rule out the possibility of an aircraft being flown from Delhi or Mumbai to pick up the passengers from Budapest. PTI