NHAI need to borrow Rs.64,000 crore for projects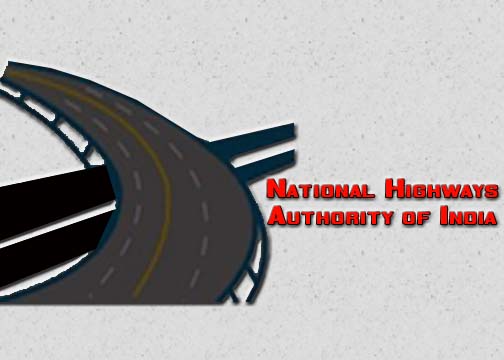 To be able to finance its road projects, National Highways Authority of India (NHAI) is estimated to be needing an additional funding of Rs.64,000 crore to be able to meet its targets.
The deadline for these projects is 2030-31, and a fund of Rs. 1.92 lakh crore was already allocated to the NHAI for this purpose.
The increase is the result of increasing input costs and also because of constantly rising inflation. Because of this, the ambitious National Highways Development Programme is under the edge of being stopped. To be able to revert any such happening, the government has decided that the total financing will now reach Rs. 2.96 crore.
While a final decision on the sources of funds has not been told till now, it is expected that most of the funds will be raised through 54 EC tax free bonds. Besides World Bank loan amounting to $2.97 billion has also been approved.
There are reports that the panel has seeked expert opinion of Pronab Sen. It will then go in front of the E GoM, which has both Kamal Nath, Minister for Roads and Deputy Chairman of Planning Commission, Montek Singh Ahluwalia, as the main members.