Nimbuzz's global subscriber-base crosses over 150 million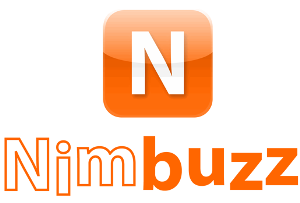 Nimbuzz, a popular instant messaging platform, has announced that its global subscriber base has crossed over 150 million, with more than 78 million subcribers in Asia alone.
The third party messaging service that provides a common platform to use VoIP calling services and instant messaging services through different client for free has seen a 100 per cent year-over-growth.
Vikas Saxena, chief executive Nimbuzz, said that the platform enjoyed a big growth following its launch on the Android platform.
Speaking on the topic, Saxena said, "Since we released Nimbuzz for the Android platform, we have seen incredible sustained growth, both in India, as well as other mobile markets around the world."
Saxena added that the company's partnership with Indian carriers, such as Aircel, Tata DOCOMO, Idea Cellular and Airtel, also helped the platform in growing fast.
Speaking on the topic, the CEO added, "The Company now boasts more than 37 million users in the Middle East and over 41 million in Rest of Asia including India."
The platform is currently supporting more than 5,000 devices.
Launched in 2006, Nimbuzz faced a strong competition from the likes of Groupme, ChatOn and WhatsApp; but it managed to report an impressive growth. It reached 50 million subscribers in August 2011, and 100 million in August 2012.