No clarity on compensation to GMR for its forceful eviction from Male airport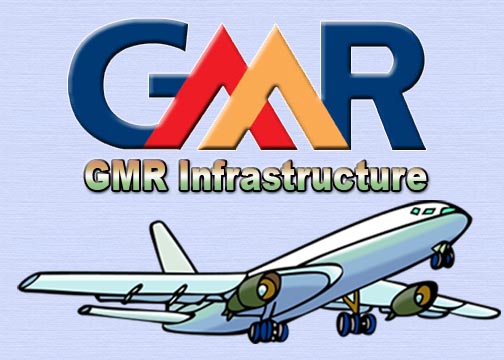 The Maldives government will take over the GMR Male International Airport (GMIAL) on the midnight of 7-8 December as the Singapore High Court upheld Maldives government's right to take back the airport from GMR, but there is no clarity yet on the amount of compensation that GMR will be given for evicting it mid-contract.
Imad Masood, the Maldives president's media spokesperson, reiterated that the government would take over the airport at midnight on Friday, and stressed that the government would pay compensation to GMR.
However, Imad admitted that the amount of compensation for evicting the airport mid-contract was yet to be decided.
Speaking on the topic, he said, "We will pay compensation to GMR. This will be decided by a court in Singapore. We have heard figures of $700 million, $550 million, $350 million and also $220 million."
Meanwhile, GMR officials said that the company was being evicted without any concrete reason, and thus it would seek compensation of around $700 million for the forceful eviction.
GMR employs as many as 1,800 people at the controversial airport, 95 per cent of whom are local.
The $511 million airport development contract to upgrade and operate the airport was awarded to GMR in 2010, during the previous rule of President Mohamed Nasheed. The contract was signed for twenty-five years, but the government terminated it on November 27 this year.