OFT to impose stricter rules on Payday loan companies
Submitted by Harish Dhawan on Wed, 03/06/2013 - 22:59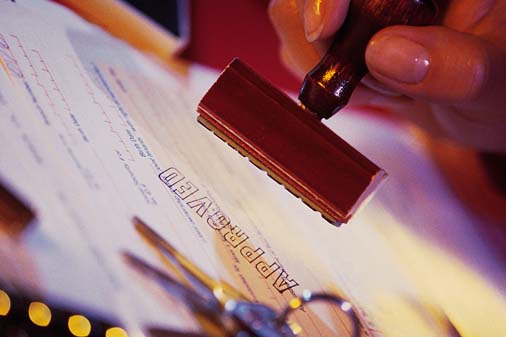 Market regulator, the Office of Fair Trading (OFT) has found in a yea long investigation that consumers are being exposed to serious harm due to the issues with the Payday loan companies and the government is expected to release stricter norms for regulation.
It is believed that the payday loan companies will face more advertising restrictions and they will be under closer supervision. The government is looking to reduce the number of adverts shown per hour on TV and also make sure that the terms and conditions are displayed clearly for the customers.
Experts say that the payday lenders offer hundreds of pounds in loans for a few weeks but the annual interest rates may amount to thousands of per cent for the customers. The new rules are aimed at making sure that people already struggling with the high level of debt are not over burdened with these firms. Estimates show that these firms are offering loans at interest rates of 4,000 per cent and higher.
The government will work with the Advertising Standards Authority to make sure that the advertisements form payday loan companies are properly regulated and with the industry players to make sure that the advertisements does not encourage customers to take on unneeded loans.