Over 29,000 new aircraft required in the next 20 years: Airbus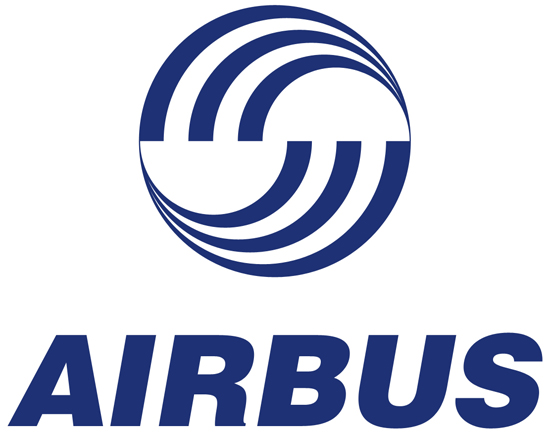 New Delhi, Sep 24 : Commercial aircraft manufacturer Airbus Tuesday predicted that the global industry would require over 29,220 new passenger and freighter aircraft valued at nearly $4.4 trillion in the next 20 years.
According to the aircraft manufacturer' latest global market forecast (GMF) in the next 20 years air traffic is expected to grow at 4.7 percent annually. The increase in passenger count will be made particularly in the emerging markets.
"By 2032, Asia-Pacific will lead the world in traffic overtaking Europe and North America," said John Leahy, chief operating officer- customers, Airbus.
"The attraction of air travel means that passenger numbers will more than double from today's 2.9 billion, to 6.7 billion by 2032."
Out of the 29,220 new aircraft 10,400 will replace existing aircraft. In terms of Airbus' calculations with current global fleet of 17,740 aircraft will double to nearly 36,560 by 2032.
"Economic growth, growing middle classes, affordability, ease of travel, urbanisation, tourism, and migration are some factors increasing connectivity," the company said in a statement.
The company added that domestic aviation sector in India will grow at its fastest rate of nearly 10 percent in the period under review, followed by China and Brazil at seven percent each.
Overall, world average traffic growth rate will be at 5.5 percent, with Asia-Pacific having the largest new passenger aircraft demand of 36 percent, followed by Europe at 20 percent and North America at 19 percent. (IANS)