Pakistan has reneged on the Simla Agreement: MEA
Submitted by Sarthak Gupta on Wed, 08/20/2014 - 23:07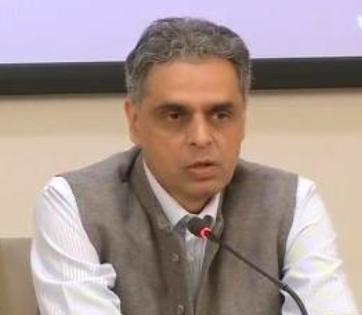 New Delhi, Aug 20 : The Ministry of External Affairs said on Wednesday that Pakistan has reneged on the Simla Agreement of July 1972.
MEA spokesman told media here, "After the signing of the Simla Agreement, there are only two stakeholders in the issue of Jammu and Kashmir - the Union of India and the Islamic Republic of Pakistan. This principle is the bedrock of our bilateral relations."
He added, "Pakistan had assured us at the highest level that they were committed to a peaceful dialogue process on the issue of Jammu and Kashmir and they would not allow Pakistan or any territories under its control to be used for terrorism against us. We now know, particularly after the Mumbai terror attacks, and the manner in which Pakistan has pursued subsequent investigations and trials that this assurance had no meaning and that an approach that is different from that laid down by the Simla Agreement and Lahore Declaration does not yield results."
Akbaruddin also stated that India's understanding of the word 'democracy' is very different. "Only those elected by the people are the representatives of the people of Jammu and Kashmir," he added.
India cancelled foreign secretary-level talks scheduled for August 25 after Pakistan High Commissioner Abdul Basit ignored New Delhi's missive not to meet with Kashmiri separatist leaders on Monday and Tuesday. (ANI)
Technology Sector