Parliament in Iceland resumes debate on EU membership application
Submitted by Mohit Joshi on Wed, 07/15/2009 - 00:00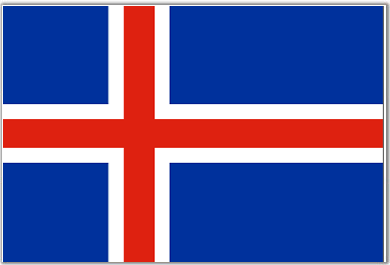 Reykjavik  - Legislators in Iceland's parliament Tuesday resumed their lengthy debate on the government's plans to bid for European Union membership.
The debate that began last week has also reflected divides within the coalition headed by Prime Minister Johanna Sigurdardottir.
Issues debated include the size of Iceland's debt and obligations the government has concerning payments to foreign nationals with deposits in the main banks that collapsed in the autumn.
The prime minister can probably rely on her Social Democratic Alliance, but their 20 seats are insufficient to get a majority in the 63-seat legislature.
Some members of her coalition partner, the Left-Green Movement that has 14 seats, have signaled unwillingness to approve the move, meaning the government needs to get support among the opposition.
Members of the conservative Independence Party with 16 seats have suggested a double referendum where voters would first be asked to approve entry talks to begin, followed by a second referendum on the result of the membership negotiations.
Such a move would be likely to prevent an application as early as the end of this month, as the premier has indicated.
Although fiercely protective of its fishing waters, Iceland has in several areas streamlined its legislation with the EU as a member of the European Economic Area and the border-free Schengen zone.
That suggests Iceland could overtake some other countries seeking membership in the bloc where Nordic neighbour Sweden currently holds the rotating presidency.(dpa)