Patrick McGoohan
Submitted by Kiran Pahwa on Thu, 01/15/2009 - 17:56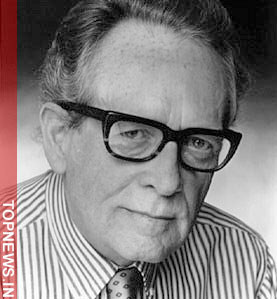 London, Jan 15 : Veteran actor Patrick McGoohan, best known for is role in cult 1960s TV show `The Prisoner', has died.
The Emmy award-winning actor passed away in Los Angeles following a short illness, according to his film producer son-in-law Cleve Landsberg. He was 80.
McGoohan played the character Six in the 1960s show, reports the BBC.
He won two Emmy awards for his work on TV detective series Columbo, playing different characters.
His string of awards also includes Bafta in 1959 for best television actor in The Greatest Man In The World. (ANI)
Submitted by Sahil Nagpal on Thu, 01/15/2009 - 06:02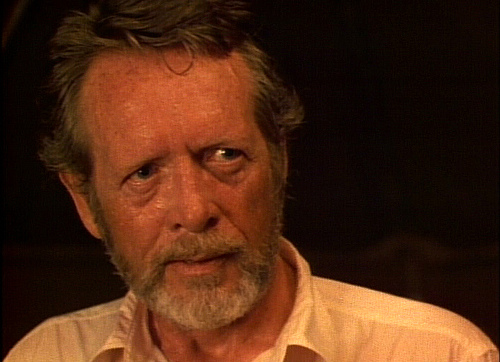 Los Angeles  - Patrick McGoohan, the British actor who created and starred in the 1960's cult classic The Prisoner, has died aged 80 at a hospital in Santa Monica, California, his family announced Wednesday.
McGoohan died peacefully on Tuesday after a short illness, his son-in-law Cleve Landsberg said in a statement.
McGoohan was most famous for playing a character known only as Number Six in the cult hit series The Prisoner in which he is abducted and held captive by sinister unknown powers on a strange island village.