Phase one of Microsoft-Motorola Mobility patent trial concludes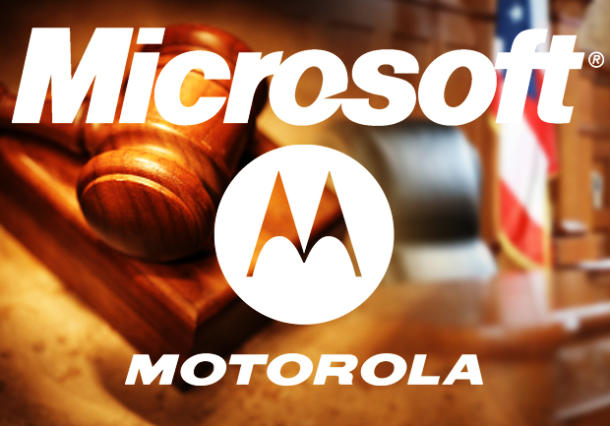 The first phase of the high-stakes patent trial between Microsoft and Google' Motorola Mobility subsidiary concluded in Washington state on Tuesday; with Google expert Michael Dansky testifying that Microsoft's use of Google's patented wireless technology in its Xbox game console and Surface tablet will help the software company generate a revenue of approximately $94 billion through 2017.
The one-week-long patent trial in a Seattle federal court witnessed Microsoft and Motorola Mobility put forth their respective arguments pertaining to a supposedly `fair' price for Microsoft's use of Motorola Mobility's industry-essential patents related to the 802.11 wireless LAN and H. 264 video standards.
While Motorola Mobility - which was acquired by Google in a $12.5 billion deal earlier this year - has been seeking a royalty of up to $4 billion per year for its wireless and video patents, Microsoft has been reiterating that Motorola deserves slightly more than $1 million a year.
During the open session on the concluding day of the trial, Dansky said that Motorola Mobility's video patents deserve a high royalty because they are crucial to Microsoft as well as other tech firms. Dansky also added that, without the use of Motorola's patented technology, it will be difficult for rivals to sell smartphones or tablets.
However, in case US District Judge James Robart sides with Microsoft's argument that Motorola deserves only a small royalty, the decision will weaken Google's bargaining ability while negotiating licensing deals for Motorola patents with rivals.