PM Modi makes impromptu halt in Kathmandu to talk to local people
Submitted by Pankaj Mathur on Mon, 08/04/2014 - 12:30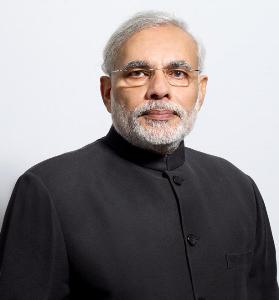 Kathmandu: Prime Minister Narendra Modi on Sunday made an impromptu halt in a busy market in the heart of the Nepalese capital here during which he interacted with local people, just as he had done in Bhutan on his first foreign visit.
Modi, the first Indian premier to visit Nepal in 17 years, was travelling to the Constituent Assembly after having talks with his Nepalese counterpart Sushil Koirala.
Modi stopped his convoy and talked to the people before proceeding to the Constituent Assembly where he addressed the members.
During his Bhutan visit, Modi had made a similar impromptu halt to talk to Bhutanese people while travelling from Thimphu to Paro to board his flight back home.
(PTI)
Technology Sector