PM Modi wishes Justice Iyer on his 100th birthday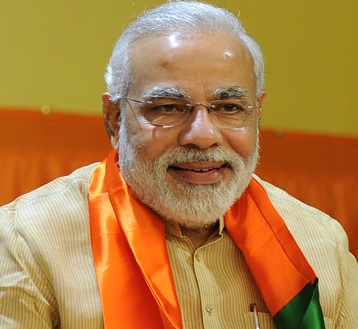 New Delhi, Nov 13 : Prime Minister Narendra Modi has wished Justice V. R. Krishna Iyer on his 100th birthday.
"Warm birthday wishes to an icon in Indian public life, Justice VR Krishna Iyer as he turns 100. I pray that he is blessed with good health. Legal luminary, philosopher and intellectual, Justice Krishna Iyer is an Institution in himself, who dedicated his life to the nation," Prime Minister Modi said.
"Justice Iyer's life and works are an inspiration to all of us. My interactions with him have been very enriching. I learnt a lot from him," he added. (ANI)