Power Situation Worsens in Punjab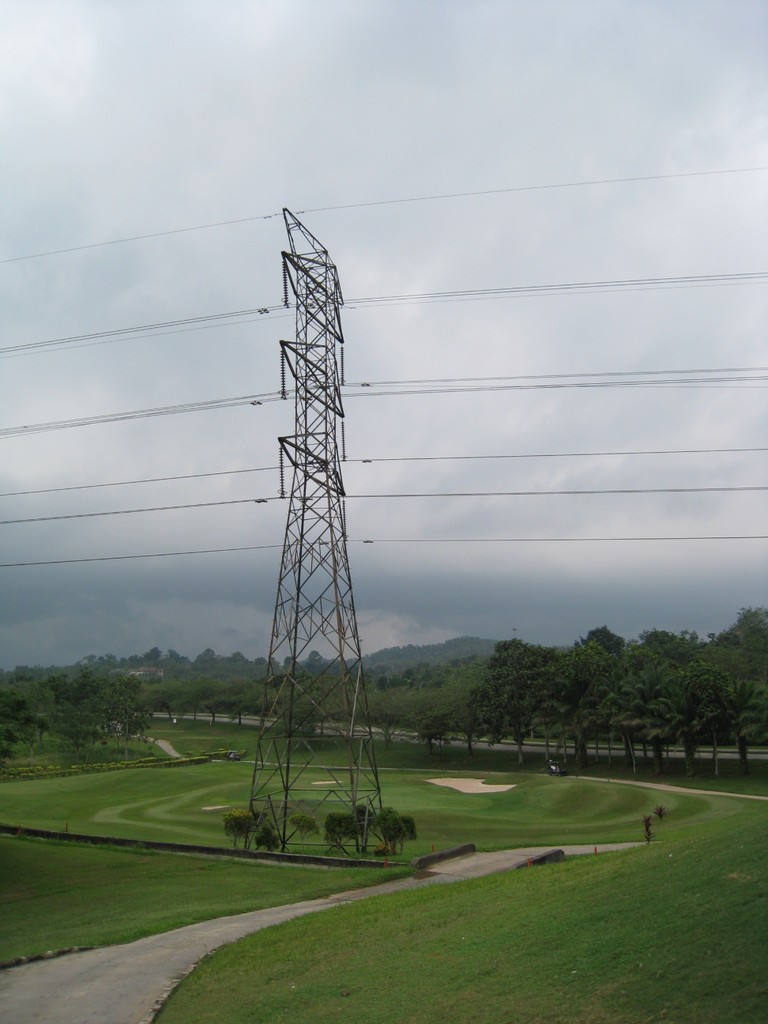 People across Punjab are facing power cuts as the state electricity has tough job to meet the ever-increasing demand in Rural and Urban sectors. The load has increased during the past years but the power generation capacity has remained almost the same.
Punjab Government led by SAD chief Mr. Parkash Singh Badal offers free electricity to farmers across the state. The free electricity was offered as an election gift to the farmers across state. The decision has been condemned in the past by Prime Minister Dr. Manmohan Singh.
The state electricity board is facing financing troubles due to free electricity. Punjab State Electricity Board has to buy electricity at higher prices and sell the residents at lower cost. The transmission losses are high. Due to shortage of funds, the board is unable to change some of the old transformers.
In urban sectors, the electricity cuts have been extended from 4 hours to 7 hours per day. The consumption is higher during the summer season. The farmers across the state are getting supply for 7 hours per day.
Another major is stealing of electricity. The electricity board has been trying to change the current meters with Electronic meters, but due to shortage of funds, it is difficult to change them.
PSEB has started a new campaign to promote the use of CFL instead of traditional light bulbs to save electricity. Experts suggest practicing power saving in offices across the state.
Government may take a decision about split of PSEB in three units in coming days. Some experts believe that the situation can be controlled by capacity addition and bringing private power companies in the state to offer either production or transmission.