Primary market showing signs of revival this year
Submitted by Keshav Seth on Mon, 12/03/2012 - 22:40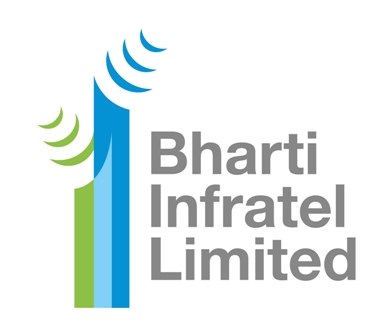 The primary market remained latent in the past many quarters, but observers are foreseeing signs of revival as a numerous companies have plans to announce public issues in the coming months.
The upcoming public issues can be largely classified into three categories, viz. initial public offerings (IPOs), follow-on public offers (FPOs) and rights issues.
Many companies like Bharti Infratel had long been the investor sentiment to improve. It recently announced its IPO that aims to fetch about Rs 4,500 crore for the company.
Vibhav Kapoor, group CIO at IL&FS, said, "The revival of the primary market is a positive sign because it reflects the improving sentiment. If any of the bigger issues turns out to be successful, it will enhance the sentiment further."
In 2010 and 2011, a total of 112 companies issued their IPOs, but a majority (82) of them is still trading below their issue price. However, IPOs listed in 2012 are performing better as shares of just two out of seventeen companies that listed last year are trading below their issue prices.
Investor sentiment improved further this year. The BSE IPO index, which slipped more than 37 per cent to 1,300 between January 2010 and December 2011, jumped 28 per cent to 1,679 till November 6 this year.