Qatar Airways wants stake in India's IndiGo: Chief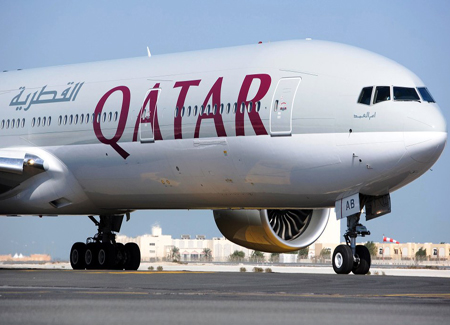 Doha: Qatar Airways is interested in buying into India`s budget airline IndiGo, the head of the fast-growing Gulf carrier said on Monday.
"We are very keen on investing in IndiGo if it`s available," Qatar Airways chief executive Akbar Al Baker said, praising the airline as "the most successful Indian carrier".
IndiGo is "the most efficient Indian carrier and the most progressive Indian carrier... We love to be associated to that success," he told a press briefing on the sidelines of an aviation conference in the Qatari capital.
IndiGo is the only carrier not enduring losses in India, whose aviation sector faces rising fuel costs, a drop in passenger numbers, a slowing economy and a price war triggered by tough competition.
The carrier, which was established in 2006, serves 26 destinations across the subcontinent, and has routes to Nepal, Oman, Dubai in the United Arab Emirates, Singapore and Thailand.
It operates a fleet of 78 Airbus A320s.
Qatar Airways is the flag carrier of the energy-rich Gulf state. -- PTI