Ranbaxy resumes exports of finished drugs to the US
Submitted by Gaurav Mehra on Mon, 04/02/2012 - 23:02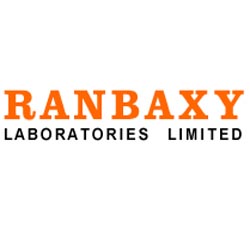 Ranbaxy Laboratories has said that it has resumed the export of finished drugs to the US market with products produced in India.
The company started exports to the US with the cholesterol lowering drug, atorvastatin calcium oral tablets. Ranbaxy said the anti-cholesterol tablets that will be produced for the US market will be produced at Mohali SEZ plant in Punjab instead of three units banned by the US health regulator.
Ranbaxy CEO and Managing Director Arun Sawhney said, "The resumption of supplies from India into the US market is a significant milestone for Ranbaxy. This is a testimony to our commitment to provide quality affordable medicines to the US healthcare system."
Ranbaxy had to stop the export of medicines to the US market after the US authorities banned 30 generic generic drugs produced at its Dewas (Madhya Pradesh), and Paonta Sahib and Batamandi units in Himachal Pradesh by the US Food and Drug Administration (USFDA). The US had banned the import of medicines from the company due to violation of manufacturing norms.
The US Department of Justice had filed a consent decree in January in the district court of Maryland for the Indian pharmaceutical major, Ranbaxy aiming to resolve the four-year long investigation by the US Food and Drug Administration (FDA).