RBI to allow foreign banks to enter into M&A, with certain conditions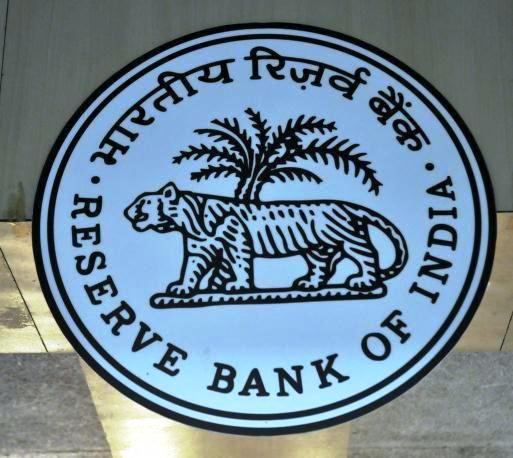 The Reserve Bank of India (RBI) will treat foreign banks on par with their domestic peers and offer them incentives if they convert into wholly owned subsidiaries (WOS).
However, the central bank also made it clear that there would be certain condition that must be fulfilled before foreign banks get incentives in India.
Detailing the outline for establishing a WOS in the country, RBI Governor Raghuram Rajan said that the central bank would provide incentives to those foreign banks which would convert into WOS with a prescribed capital of Rs 500 crore.
Before providing incentives, the RBI will take look at the treatment given to Indian banks in foreign banks' home countries. The central bank also declared that WOS might be permitted to make mergers and acquisitions with any private sector bank in India, on condition that the limit of total foreign investment should not cross 74 per cent plus other regulatory approvals are gained.
The newly detailed proposed framework states, "Wholly-owned subsidiaries may be permitted, subject to regulatory approvals .  to enter into M&A transactions with any private sector bank in India, subject to the overall foreign investment limit of 74%."
In addition, at least 50 per cent of directors on the board of the merged entity should be Indian nationals or NRIs or PIOs.
Currently, a total of 47 foreign banks, with nearly 327 branches, are present in India. Forty-six other foreign banks have representative offices in India.