Remove helmet from motor cycle accident victims, Red Cross advises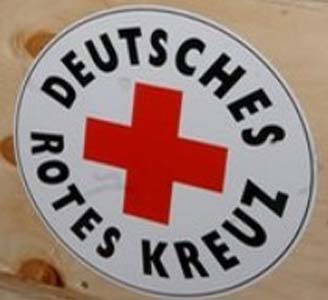 Berlin  - A motor cyclist involved in an accident, who falls unconscious, should have their helmet removed as soon as possible to avoid suffocation, according to Germany's Red Cross in Berlin.
To prevent a possible neck injury from worsening, you should carefully slide the helmet off to the point where you can support the victim's head with your hand.
Only then should the helmet be completely removed before carefully lowering the head to the ground with the chin slightly raised. This position ensures that air passages remain free.
If the accident victim continues to breathe normally, they may be placed in the recovery position. If breathing discontinues, you should immediately begin resuscitation, alternating 30 chest compressions with two artificial breaths.