Renault-Nissan, Bajaj sign pact for small car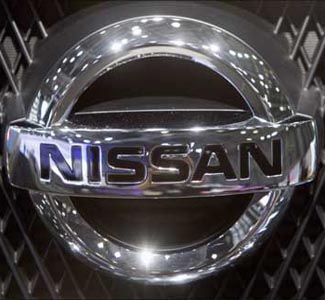 Renault-Nissan Alliance signed a contract with Bajaj Auto on Thursday recently to produce an extremely cheap car which will be sold in India among other emerging markets.
The car is being planned to be launched in 2012 in the Indian market. This car will soon challenge Tata Motor's Nano as the world's cheapest car. The designing, manufacturing and sourcing responsibilities for the car are taken by Bajaj while Renault-Nissan has the marketing responsibility in India and abroad.
India and China are two of the handful of beneficial countries for the sale of automobile. Moreover, with the constant unsteadiness of the US and European markets, the global car producers are becoming more and more ready to invest in India to increase their growth.
An investment of about 9 billion yen ($103 million) will be made by Toyota Motor Corp to manufacture engines and transmissions for the Etios in India.
Renault was initially a part of the joint venture with Mahindra & Mahindra for the Logan sedan, but they soon withdrew out from this loss-maker and sold its entire stake to M & M. they are now focusing on other projects in the country.