Repco Home Finance launches IPO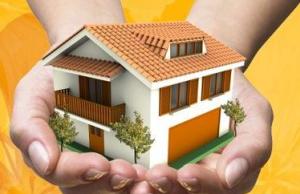 Repco Home Finance Ltd (RHFL), a fully-owned subsidiary of government-run Repco Bank, launched its Rs 270 crore initial public offer (IPO) today, March 13.
The price band for the IPO, which constitutes 25.3% of the post-issue paid-up capital, has been fixed at Rs 165 to Rs 172 a share. The issue values the company at in the range of Rs 1,026 crore to 1,069 crore.
A huge portion of RHFL book qualifies as PSL (priority sector lending) for banks, and the firm enjoys a competitive advantage because most banks have a shortage in attaining their PSL targets, which creates favorable demand-supply dynamics for NBFCs.
Angel Broking said in a note, "Repco's loan book profile also allows it to procure 44% of its total borrowing via low-cost NHB refinance averaging about 7.5-8 per cent."
Chennai-based RHFL focuses on offering home loans in tier-II and tier-III cities across the country. As of December last year, it operated 73 branches and 19 satellite centres.
The average loan size is sub-Rs 10 lakhs, while more than half (53%) of consumers are from the non-salaried section.
The issue will close on Friday, March 15.