Retail licensing change ties Office 2013 suite to particular PC forever
Submitted by Neeta Aurora on Sat, 02/16/2013 - 20:32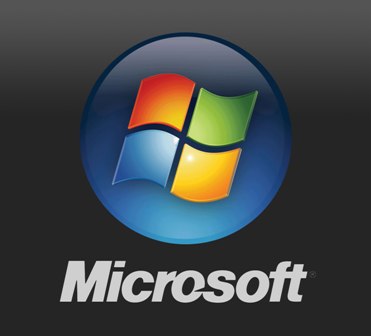 In a move which marks a substantial shift in Microsoft licensing, the software giant recently confirmed that a retail copy of Office 2013 suite will be tied to a particular personal computer (PC) forever.
As a result of the new retail licensing change, Office 2013 suite will be permanently tied to the first PC on which it is installed; thereby implying that customers will not be able to delete the suite from one PC and install it on another.
According to experts, the Office 2013 retail licensing change marks a deviation from Microsoft's earlier Office end-user licensing agreements (EULAs).  Before the release of Office 2013 in January, the software company's EULA for retail copies of the suite simply stated that a license could be reassigned by customers when they replaced an old computer with a newer model or the original PC gave out.
The EULA for Office Home & Student 2010 clearly stated that customers could reassign the license to another device any number of times, though not more than once in 3 months.  The agreement said: "If you reassign, that other device becomes the 'licensed device.' If you retire the licensed device due to hardware failure, you may reassign the license sooner."
However, with Microsoft now deciding to tie Office 2013 to one PC forever, the decision evidently underscores a strategic move by the company to push customers, particularly consumers, to go in for new "rent-not-own" subscription plans.