RIL raises $750 million from overseas market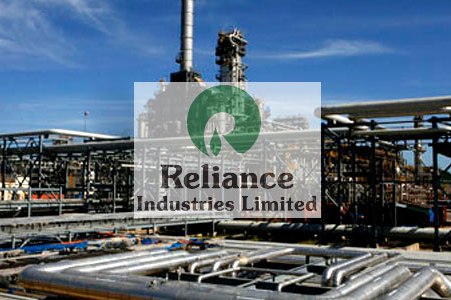 New Delhi: Reliance Industries on Wednesday said it has raised USD 750 million (about Rs 4,624 crore) through issue of bonds to global investors in the overseas markets.
This is the second time within a few days that the Mumbai-based firm has hit the forex debt market. "Reliance Industries has priced a Rule 144A/Regulation S offering of USD 750 million 4.875 percent Senior Unsecured Notes due 2045," it said in a statement.
On January 22, the company had raised USD 1 billion by selling 10-year bonds at an interest rate of 4.125 per cent, which the company claimed was the lowest in Asia and with almost no new-issue premium. In 2014, the company had raised over USD 3.3 billion in forex debt.
Reliance claimed that this is the first ever single tranche, 30 year deal and lowest coupon ever achieved by an Asian private corporate issuer for a 30-year issuance.
"The Notes have been priced at 262.5 basis points over the 30-year US Treasury Note, at a price of 98.865 to yield 4.948 per cent... The funds will be used for its ongoing capital expenditure," it added.
The issue has been rated Baa2 by Moody's Investors Service.
In terms of geographic distribution, 47 percent of the Notes were distributed in Asia, 45 percent in the US and 8 percent in Europe.
They were distributed to high quality fixed income accounts -- 52 percent to fund managers, 31 percent to insurance companies, 8 percent to pension funds, 6 percent to central banks and sovereign wealth funds, 2 per cent to banks and one percent to private banks.
"We are delighted to continue to lead the way for Asian corporates to access long-term financing at attractive rates. Like our previous issuances, we were able to efficiently execute through an intra-day window, despite volatility in asset markets," RIL Joint Chief Financial Officer V Srikanth said.
Bank of America Merrill Lynch, Barclays Bank PLC, Citigroup Global Markets Inc and The Hongkong and Shanghai Banking Corporation Ltd acted as Joint Book runners and Lead Managers.--PTI