Samsung sells more Galaxy S4 than iPhone 5 in US
Submitted by Bhuvan Kala on Mon, 06/10/2013 - 02:01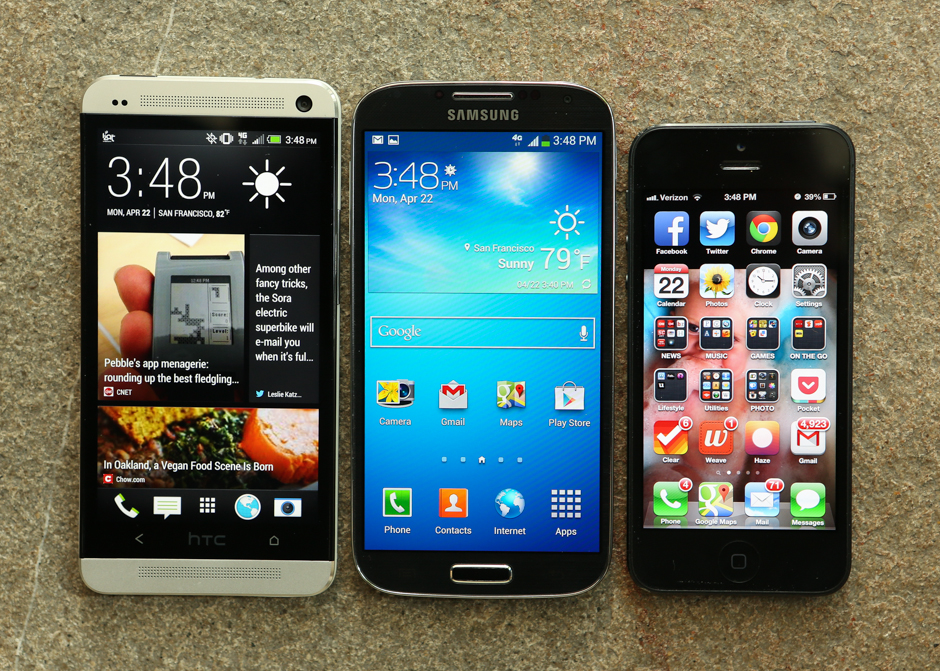 South Korean electronics giant, Samsung has been able to sell more units of its popular Android powered Galaxy S4 when compared to the Apple iPhone 5 in the US market, according to a new report.
According the the data collected by Canaccord Genuity analyst Michael Walkley,  Samsung's flagship model became the top-selling phone on three out of four US telecom operators. The Samsung Galaxy S4 was launched on April 26 in the US market, whcih is ruled by Apple. The model became the best selling smartphone on Verizon, Sprint and T-Mobile, and Apple's iPhone 5 was the biggest sellin model on AT&T's network.
The data also showed that the iPhone 5 was the top seller on all four networks in April while Galaxy S4 was on the second spot on AT&T and Sprint. The HTC One was obn the third position in the US in May for AT&T, Sprint and Verizon, while Nokia Lumia 928 took that spot on Verizon.
Walkley said in a research report that, "We believe dominant sales of the S4 versus other Android smartphones was driven by Samsung's extremely strong Galaxy consumer brand and well-executed marketing campaign, as our surveys indicated store representatives often recommended the HTC One ahead of the Galaxy S4."
Technology Sector