Sell GMR Infrastructure with target of Rs 40-42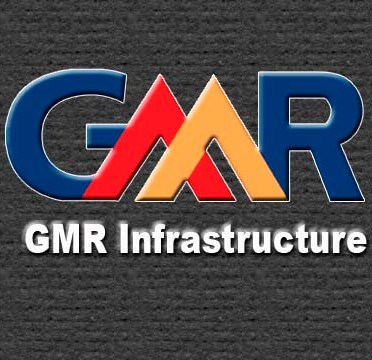 Technical analyst Anil Manghnani of Modern Shares & Stock Brokers has recently given recommendation to sell the stock of GMR Infrastructure.
Today, the stock of the company opened at Rs 39.50 on the Bombay Stock Exchange (BSE).
The share price has seen a 52-week high of Rs 68.70 and a low of Rs 31.25 on BSE.
Current EPS & P/E ratio stood at 0.03 and 1,516.10 respectively.
The company is in infrastructure sector and has made investments in various infrastructure projects in the Group's Energy, Highways and Airport business. It takes care of the development of the infrastructure projects via its various subsidiaries.
However, Mr. Manghnani told media that if they think that the market is going to slide, the first should be the weaker sector not the stronger sector. And, he said, "So I think you already saw especially along with infrastructure, you can club capital goods, so you saw the way Bharat Heavy Electricals Ltd (BHEL) lost some of its gains on Thursday even Larsen and Toubro (L&T) fell off quite sharply on Friday."
During the third quarter of the last year, the net loss of the company was at Rs 22.2 crore as compared to the profit of Rs 9.2 crore year on year. The firm's net sales were increased to Rs 1,358.7 crore year on year as compared to Rs 1,067 crore year on year.